Memes Generator
Memes Generator for everyone:
Do you ever think of a funny joke and wish to turn it into funny memes? Are you wondering what memes app to use? Well you are at the perfect place! Our meme generator app helps you in making the best memes. Wanna have popular memes? Create your meme for a chance to make it to the featured page
Become a meme creator! You can draw whatever you want, make personalized memes, and anything on your mind to reach your funny memes using our meme generator app!
Docomix is one of the popular memes app! Our meme generator app is user friendly and you won't find any complications using our memes creator app.
Here's few funny memes made by our meme creators (aka users) on DoComix: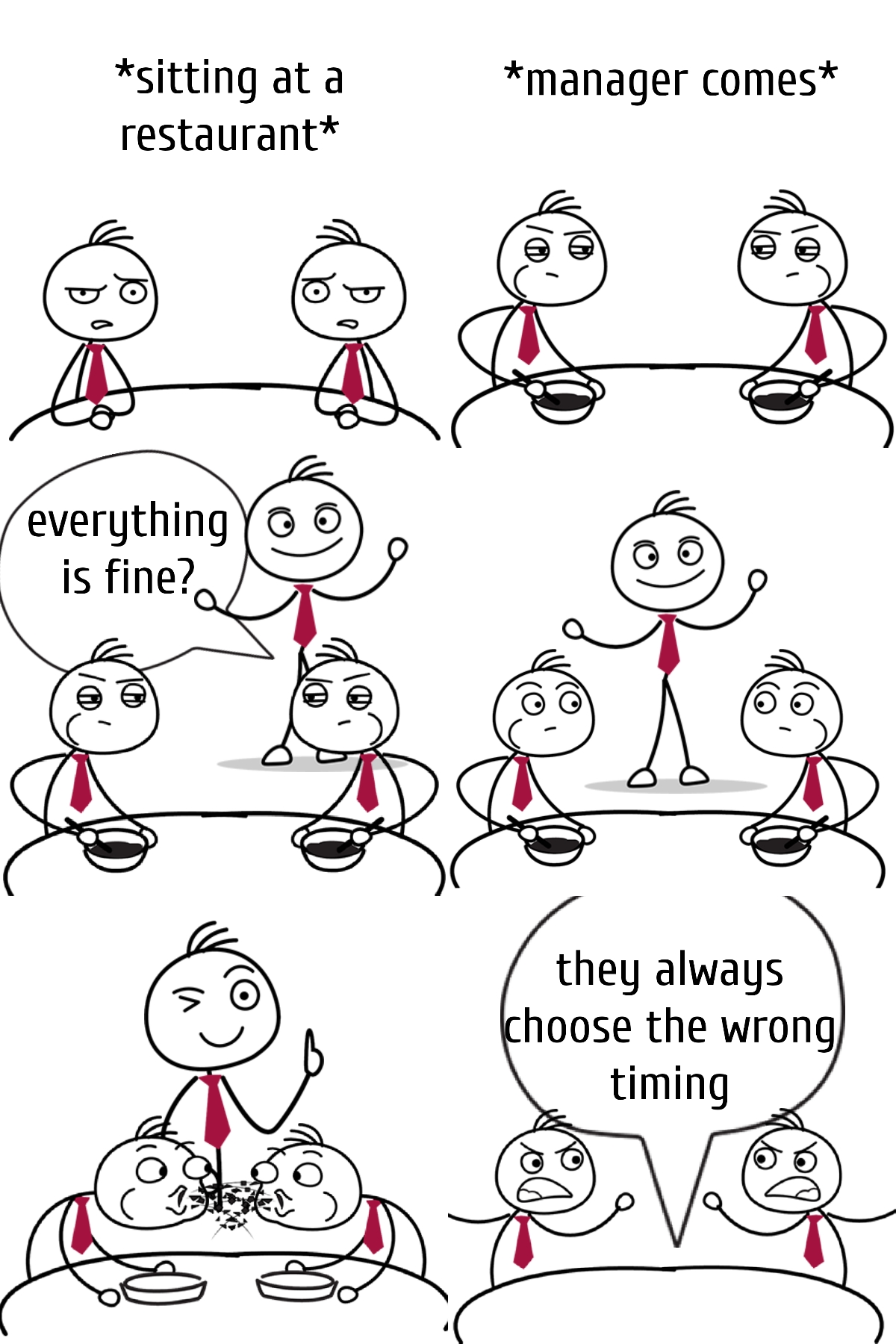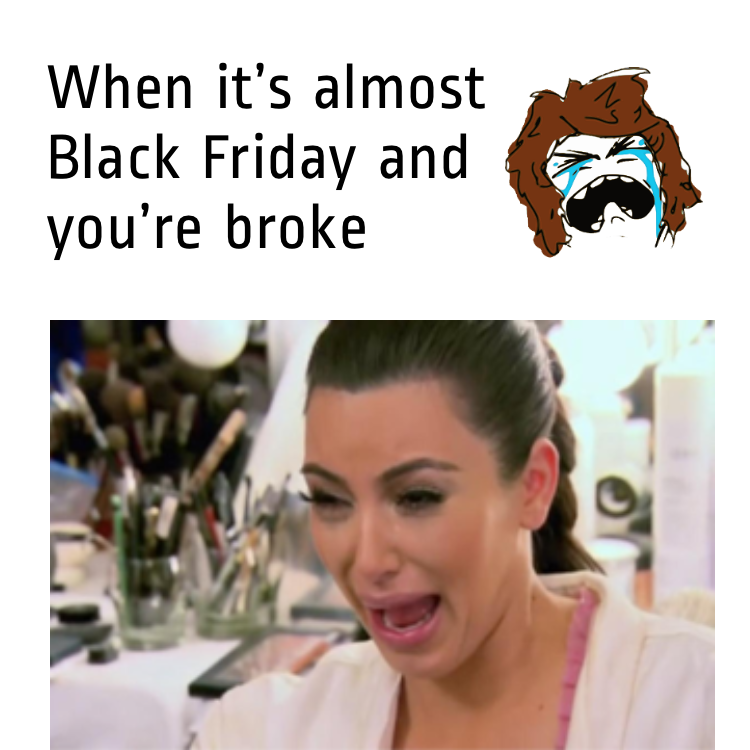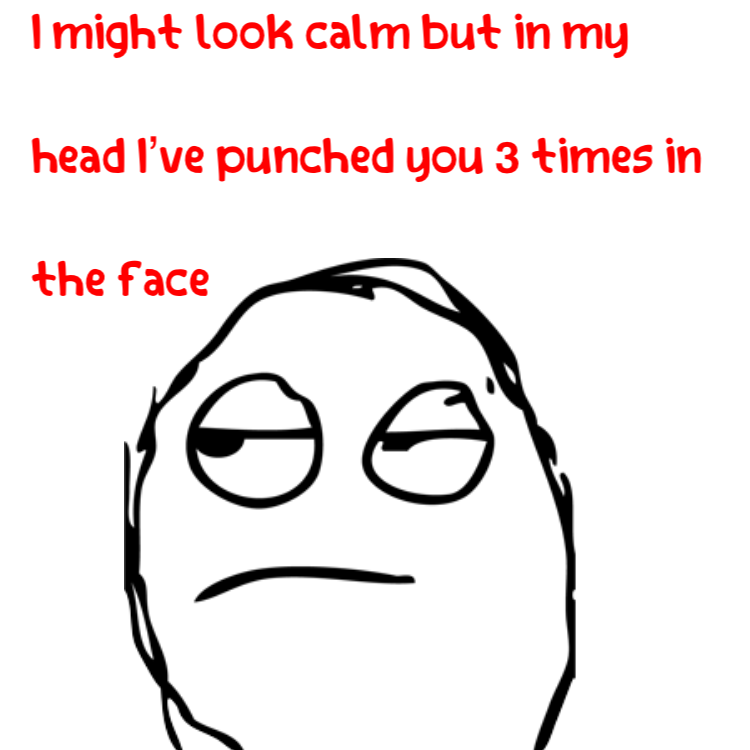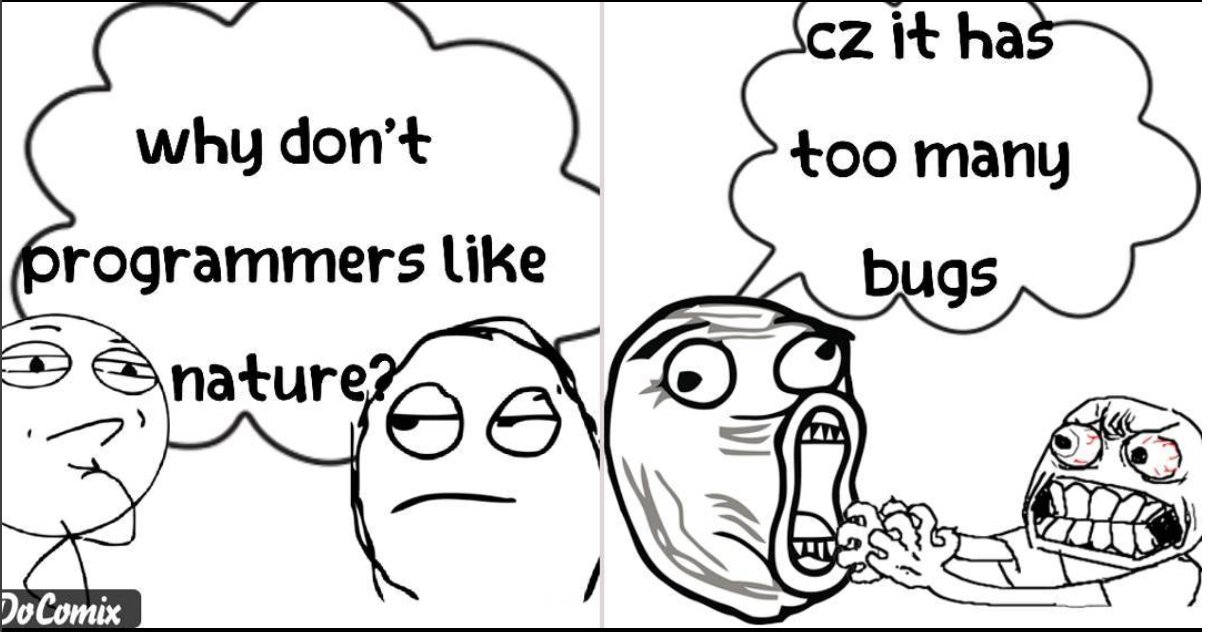 After seeing few of our meme creator's work, we advise to give our meme generator a try. It's one of the best memes' app. Become a popular memes creator with DoComix! Looking for an easy, user friendly meme generator app? Your search is over with DoComix. Don't miss out on creating the best memes, and scrolling through the funny memes. Make it into the featured page and become a popular meme creator. Not only you can create funny memes with DoComix, but also you are able to use the popular memes characters to express your feelings! (rage, anger, love…) So don't waste your time anymore! Download our meme generator app today!